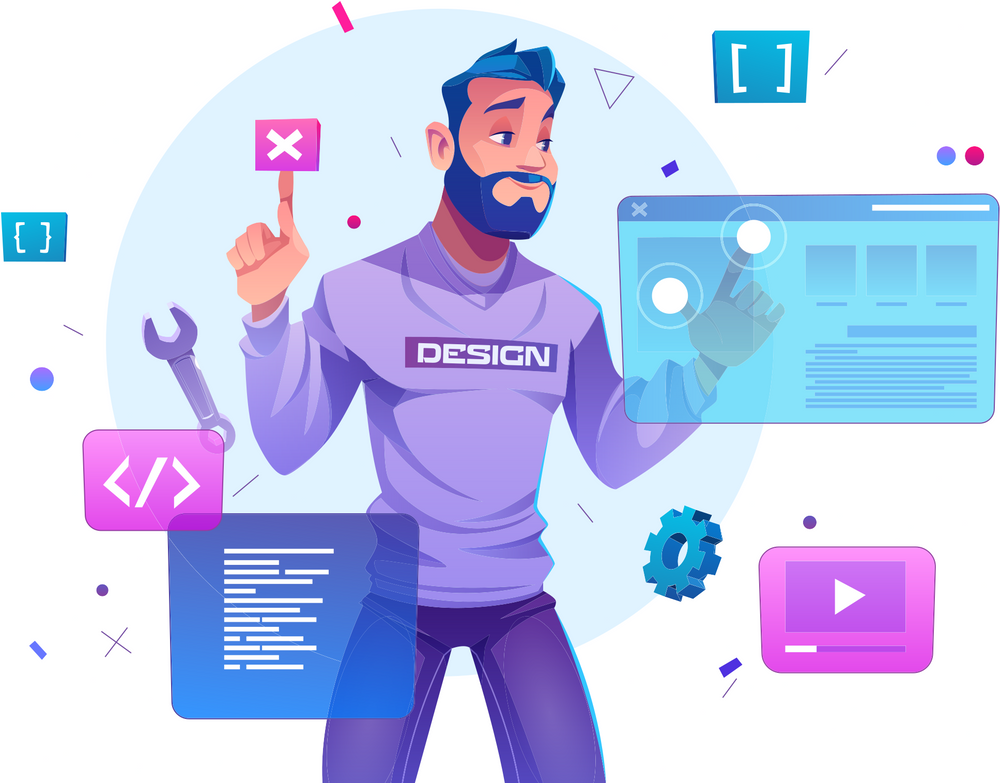 We power Your Web3 future
How can we help you with blockchain development?
Over the years, working with many Web3 clients, we have gained in-depth knowledge and experience in providing comprehensive services for projects in this area. Our offer combines services based on blockchain, cryptocurrency, and web & mobile applications design and development that will give you a competitive advantage.
Business Consultancy
Blockchain integration
Web3 analytics
DeFi solutions
NFT drops preparation
Industry standards
Our company's goal is to help you turn your ideas into reality! We can work with anything related to Web3, Tokens, DeFi, cryptocurrencies, Smart Contracts ... you name it. We offer complete, full stack development including design and scoping workshops or consulting and guidance if you have your developer resources. We have experience with Ethereum, Hedera Hashgraph, NEAR protocol, and others. Blockchain is a very dynamic and rapidly changing field and that's why learning and researching new, interesting concepts has always been our top priority. Over the years, working with many Web3 clients, we have gained in-depth knowledge and expertise in providing comprehensive services for Web3 projects.
Please look at some of our case studies of the blockchain projects.
DEX protocol
We've ported the 0x protocol to an EVM-compatible blockchain.
End-to-end blockchain development
Working as your Web3 developer we'll apply the latest solutions such as blockchain or crypto to improve and scale your business. Blockchain technology and its potential to change the world with our focus on the quality of delivered software solutions can work wonders.
Team Extensions
Business Consultancy
Application Development
Quality Assurance
Want to join our team? Contact us!